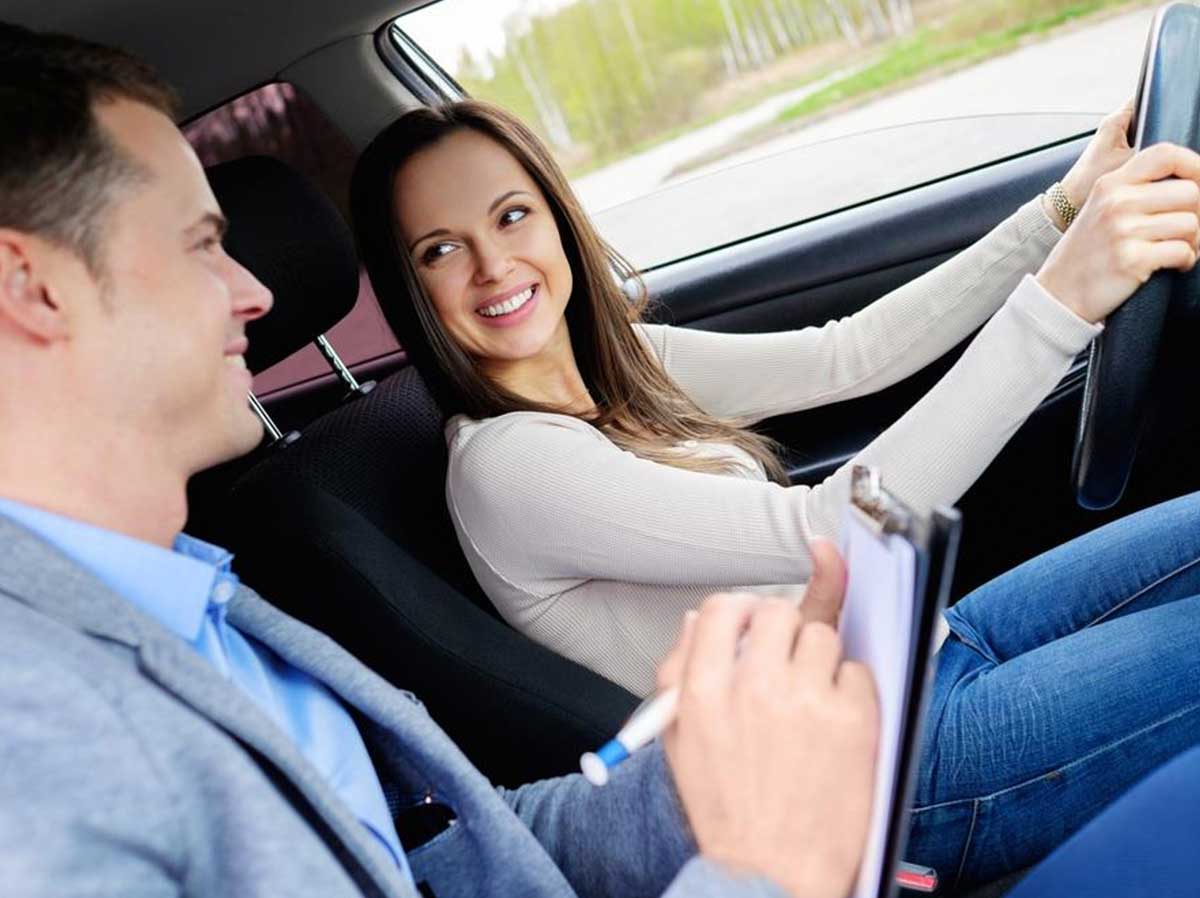 Hear What People Say About Us
My review is a bit delayed but I had a great experience here! Both Jose and Sonia are wonderful people and they worked well with my schedule. Sonia even bought me Dutch Bros on my first day. I'm a 20 year old college student who had no previous driving experience and within 3 weeks I was able to obtain my driver's license. Jose does a good job at making sure you know more than just the basics of driving safely on the road. He demonstrated the mechanics of the vehicle and I almost learned how to change a tire one day (my ride picked me up early). I took this driver's course during the summer and I now drive around the big city of Seattle without any problems thanks to Sueño. I'll highly recommend Sueño to my younger siblings and anyone else who's planning on enrolling into a great driving school.

Aryamda Esparza


February 23, 2019
It's Never Too Late to Learn How to Drive ADULT DRIVING LESSONS IN KENNEWICK, WA

Driver's ed isn't just for teenagers. Sueño Driving School offers adult driving lessons at our driving school in Kennewick, WA. Whether you're getting behind the wheel for the first time or refreshing your driving skills, we'll equip you with all of the training you need to become a safe, confident, responsible driver.
Join one of our adult driver training courses today.
At Sueño Driving School, we offer driver training courses that can prepare people with all skill levels to drive safely and confidently. Our adult driving lessons are perfect for people who:
Are learning to drive for the first time
Struggle on the knowledge test
Need to refresh their driving skills
If you're getting ready to take your knowledge and skills test, our adult driving lessons can help you prepare. Stop by our driving school in Kennewick, WA today to learn more about our adult driver training.
We train people with all levels of experience. Our teen driving training courses teach teens how to drive safely while making sure they're knowledgeable about all state driving laws. We also offer adult driving lessons-these courses are perfect for drivers who need to refresh their skills or people who are learning to drive for the first time.
Contact us today to learn more about our adult driver training courses in Kennewick, WA. Hablamos Español 
320 W Entiat Ave Unit E, Kennewick, WA 99336
Hours:
Monday: Appointment Only
Tues-Fri: 9AM–5PM
Saturday: 9AM–2:30PM
Sunday: Appointment Only